Home > Our Tours>Photographers' Tours
---
Explorer Tours
Photographers' Tours:
In Jordan you may take some of the most beautiful photographs of your life.

Our days are long and our light is pure and rich – the famous Mediterranean light extolled in Homer and the Hebrew Bible.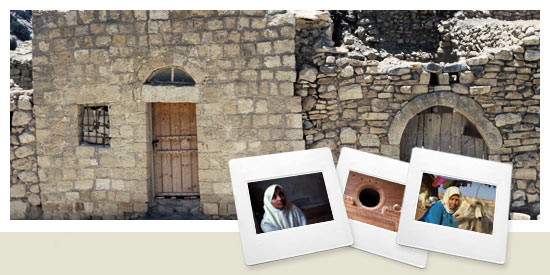 The landscapes are incredibly varied. Our southern mountain ranges are otherworldly bluffs of red, purple, orange and yellow sandstone; towering over the seacoast at Aqaba are rugged black and red granite mountain ridges and steep canyons; rolling east are the yellow limestone desert; the soft swales of pink sand desert; the brooding darkness of the black lava desert…

In the north the mountains are softer and more classically Mediterranean, with wooded slopes of old oak forest, centuries-old terraced olive orchards, red soil and golden wheat fields.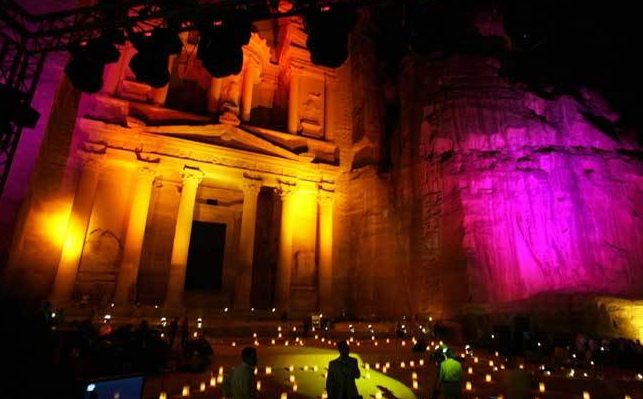 Jordanian architecture is equally wide-ranging:

quaint stone villages, both ancient and inhabited; Jerash – the most extensive Roman ruins in the world; monumental early Islamic palaces featuring rich mosaics and intricately carved stonework; the curious haunting quality of old shrine sites visited by Christian and Muslim pilgrims for hundreds of years; the soaring grace of modern urban minarets and the warm idiosyncrasies of local village mosques.

And of course there is Petra: incomparable and indescribable – a hundred square kilometres of rock-carved temples, theatres, tombs, and houses, set in some of the most spectacular mountain scenery on earth.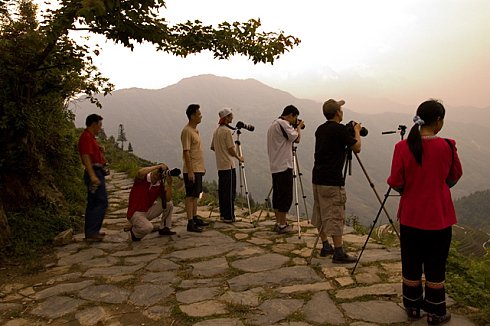 For nature photographers we have the variety of habitats associated with landscapes described above, including Wadi Dana, a nature reserve with a wealth of flora and fauna found only in Jordan, and biotic communities ranging from the Jordan Valley floor to the alpine habitats of Dana, all in one park.
We are happy to design tours for professionals with specific goals, as well as for intermediate enthusiasts or beginners with general interests.
Programed & Designed by Gogies.net