Home > Our Tours>Painting Tours
---
Explorer Tours
Painting Tours:
Follow the route of David Roberts, the famous English painter, who arrived in Jordan during his "Oriental tour" in 1839.

Roberts painted the famous Nabataean city of Petra and the surrounding area, and in elegant watercolours he captured in the haunting and spectacular landscape much that others had failed to observe.

We follow his footsteps with his paintings as our guide, and see how much about Petra endures – and how much has changed.

Observe the passage of time for yourself and depict it with your own brush.

The landscape of Petra is so rich that no doubt you will often find scenes that distract you from Roberts', and you will make them your own as you paint.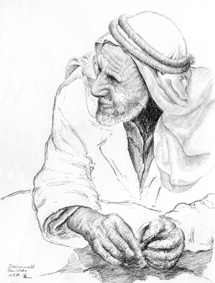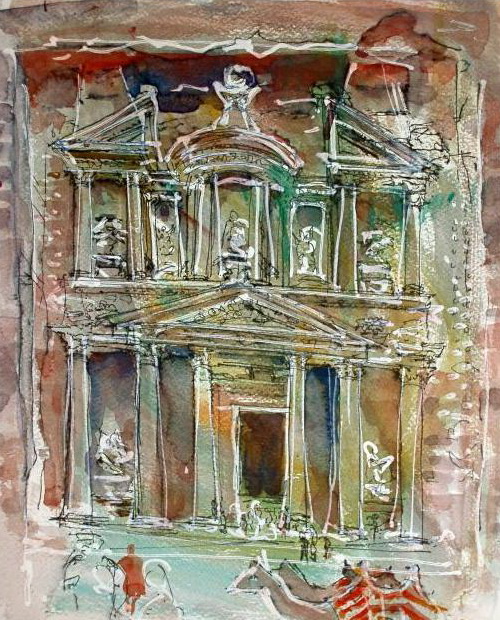 EJT is the only tourist concern in the region which offers this type of tour, as we hope to offer you a special path to inspire your imagination in a completely open environment.

Although David Roberts has served us well as a guide and inspiration, we could "follow the brush" of a painter of your choice as well.

For a more detailed idea of a Painting Tour click the "Virtual Tours" link and we will let Petra and Roberts guide you for a little while online…
Programed & Designed by Gogies.net