Home > Our Tours>Incentive Tour
---
Explorer Tours
Incentive Tour: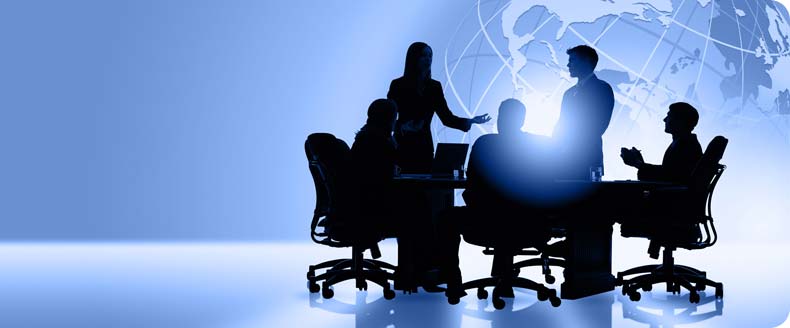 Incentive for your company or for yourself!
We are artists at relaxing because we work so hard ourselves. And because we come from Jordan, we are artists at the unique and unexpected.

We inspire and transport you from the repetitive routine of work, and even from formula versions of business incentive tours.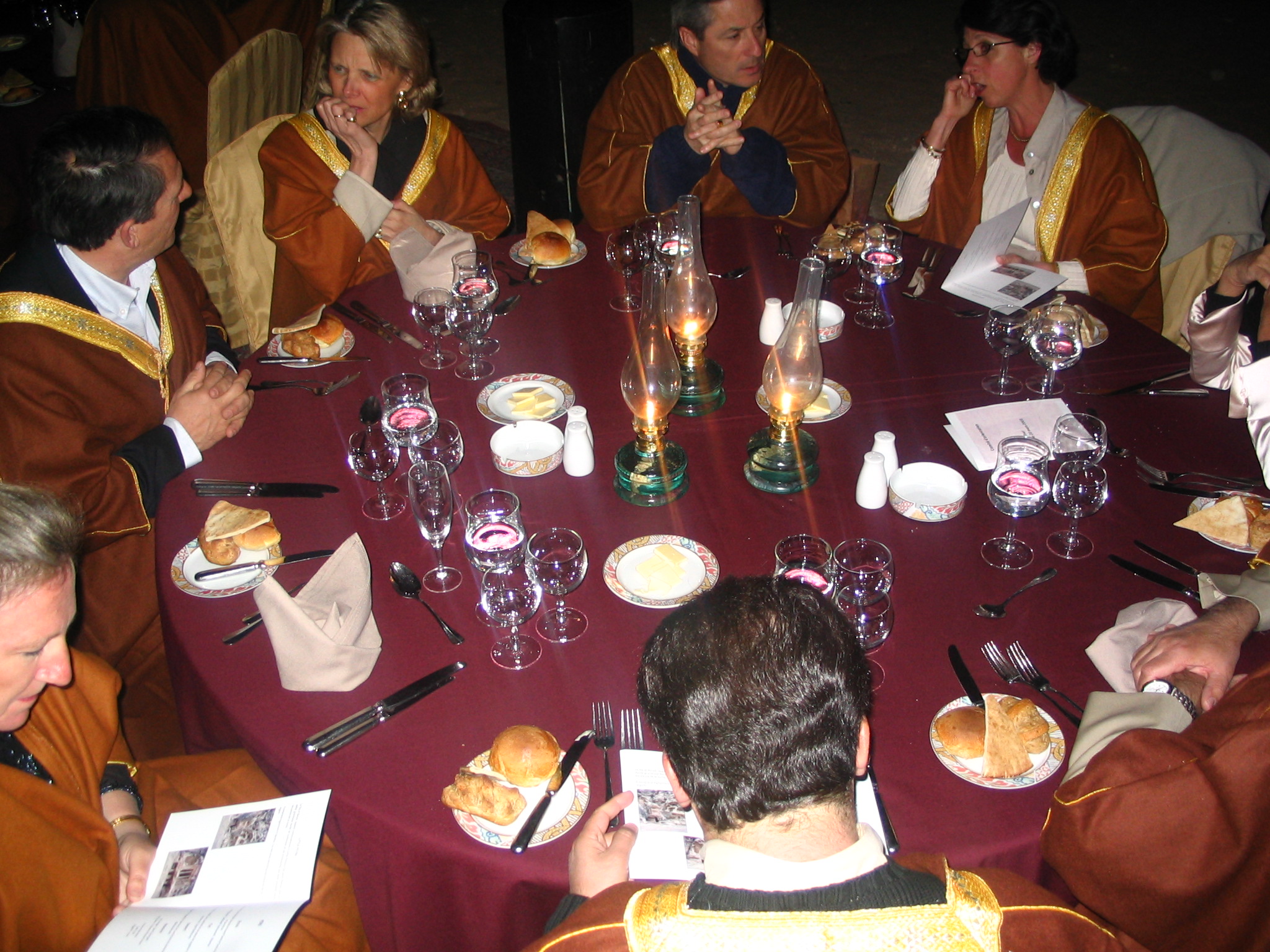 Consider a themed tour that coordinates with your business goals or product.

For example, a building contractor might tour our ancient monumental palaces and forts, and we will provide a sumptuous seven-course candlelit dinner under the stars next to a caliph's stronghold!

Hear a Bedouin musician lull you with songs of the past, accompanied by the solemn Rababa violin, or get up and dance to the tabla drums and `oud.
Or perhaps you want something that takes you far away from any memory of the office – let us take you in 4x4s off-road into the high desert for mind-expanding scenery, lamb grilled on an open fire, horseback riding and hiking, picnic lunches without a building or street in sight…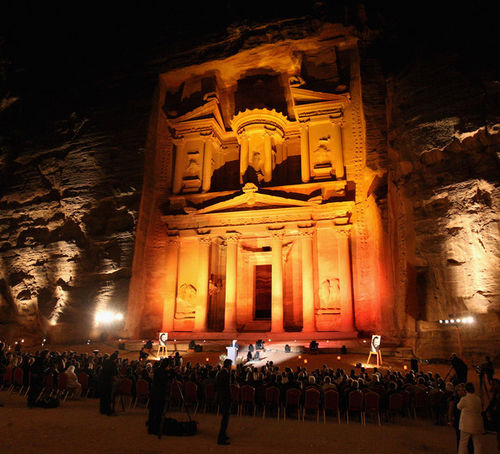 We are happy to arrange guided tours of Petra or Jordan's many other antiquities to re-live the past, to enter into an experience of ancient life and Bedouin folklore. Here we cook in an ancient, simple and delicious way, baking tender meat and ripe vegetables slowly in underground ovens. Beauty and simplicity come together to soothe away the stress and strains of business life.
We will be sure you return to work inspired and refreshed, bringing some of your new home with you to infuse your workplace with fresh vitality.
Programed & Designed by Gogies.net