Home > Our Tours>Horseback Riding Tour
---
Explorer Tours
Horseback Riding:
In Petra we have almost 350 Arabian horses, owned and treasured by local families and well-looked after by our very own Princess Alia's clinic for horses.

At EJT we concentrate on bringing benefit to the horses and their local handlers by employing them to serve you.

Horses are well-shod and saddled with careful consideration for the comfort of both horse and the rider.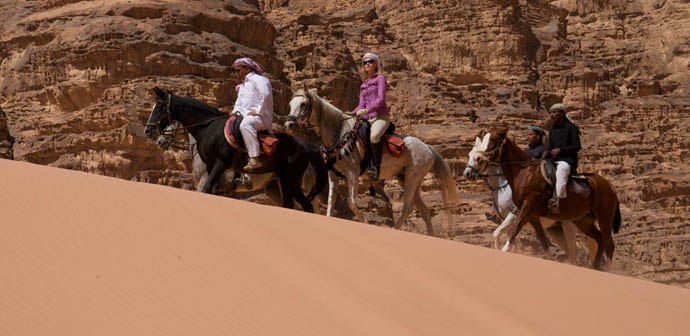 We choose only the healthiest and fittest horses, best-trained for trail riding.

We consider these horses as part of our environment and our heritage – the tribes of the Petra region are traditionally the proud breeders of fine horses.

The fitness and beauty of your mounts and your experiences as you learn to handle them will contribute to our efforts to give you every last ounce of enjoyment of travel on horseback – talking to the horses, feeding and watering them, making them comfortable when we all stop to rest and saddling them up in the morning.

All along you will be assisted by our experienced local horse-handlers.
From the moment you are introduced to your horse you will progress to become sincere friends.

Our handlers make this easy for everyone – whether you are an experienced rider or a raw beginner!

Even if it's your first time on horseback, we think you'll find this great fun, and an easy way to reach places we couldn't go on human feet.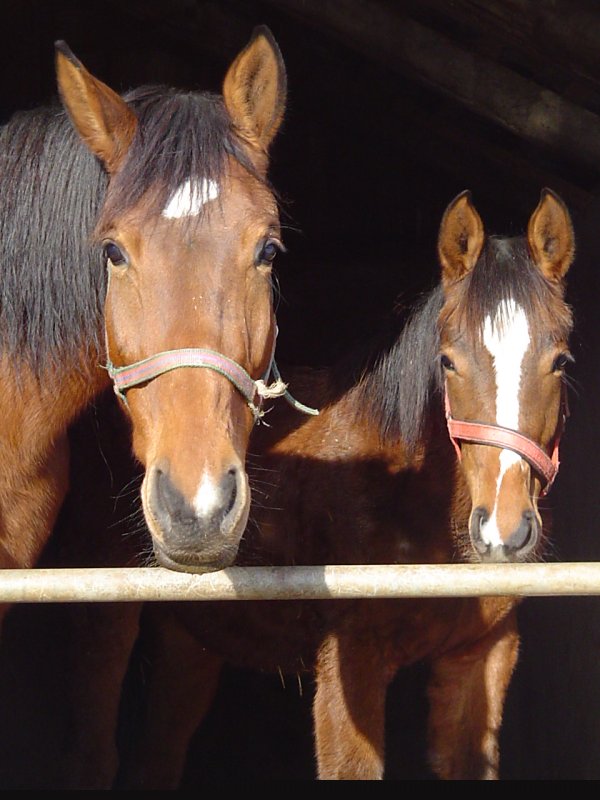 Our Horseback Riding Stables was established in 2007 by Adeeb and Abdulhadi Hasanat. Hidden away in the center of Little Petra Mountains, a few kilometers from Petra and easily accessible by car or bus. We have up to fifteen Arabian horses all housed in purpose-built stables and large outdoor sand area for flatwork.
Programed & Designed by Gogies.net