Home > Our Tours>Educational Tour
---
Explorer Tours
Educational Tour
:
Learn to make mosaics, learn to cook Arabic food, learn to weave a traditional carpet from Jordanian sheep's wool, learn to make silver jewelry, embroider a madraga for your trousseau, make a goat's hair tent, play the flute or `oud…

Learn Arabic, learn to ride an Arabian horse as a Bedouin does, travel astride a camel across deserts, learn to shepherd… Study the geology of the Jordanian Rift Valley, study the Nabataeans, study Neolithic civilization, study the roots of Christianity, and study ancient or modern Islam…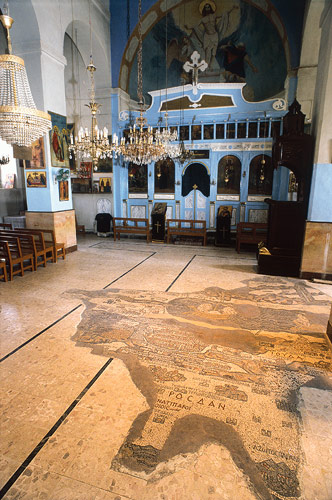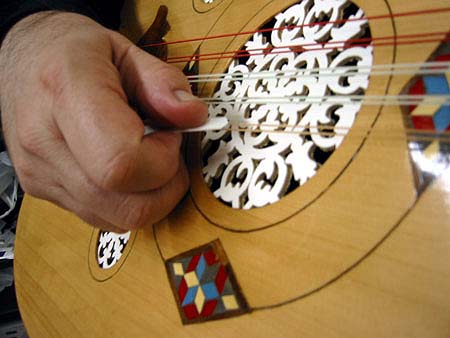 Our lives are a constant inspiration to learn and grow.

EJT can help you learn and experience anything about Jordan that captures your imagination.

We can arrange classroom experiences and courses, or we can draw you into Jordanian homes, farms, and ancient ruins themselves to immerse yourself in the real life of the place.
We have hosted many university groups, and study tours arranged for university professors, high school teachers and students from the United States, Britain, Germany and others.

We are delighted to work with you to arrange your itinerary, contacts, and make your stay both educational and inspiring.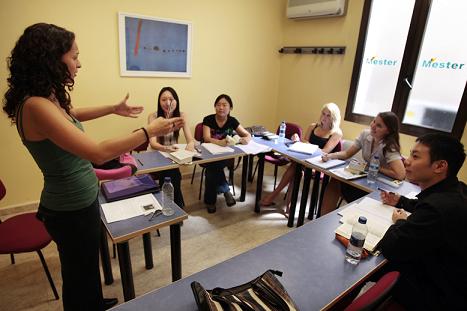 Programed & Designed by Gogies.net