Home > Our Tours>Birding Tour
---
Explorer Tours
Bird Watching:
Jordan
has since prehistoric times been a stop on the migratory routes of dozens of bird species.

Our varied natural landscapes also offer varied habitats for our own native species and these visiting travellers.

Depending on the season, we might travel to the oak forests and poppy fields of northern Jordan, the humid subtropical Jordan Valley, the steep canyons and Wadi ecosystems, the Azraq Wetlands Reserve, or the high mountains of Dana and the Jebel Shera'a, around Petra.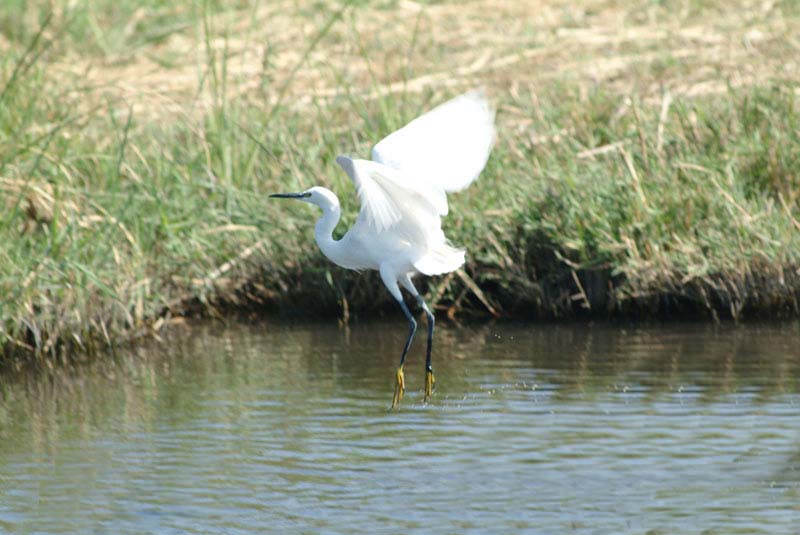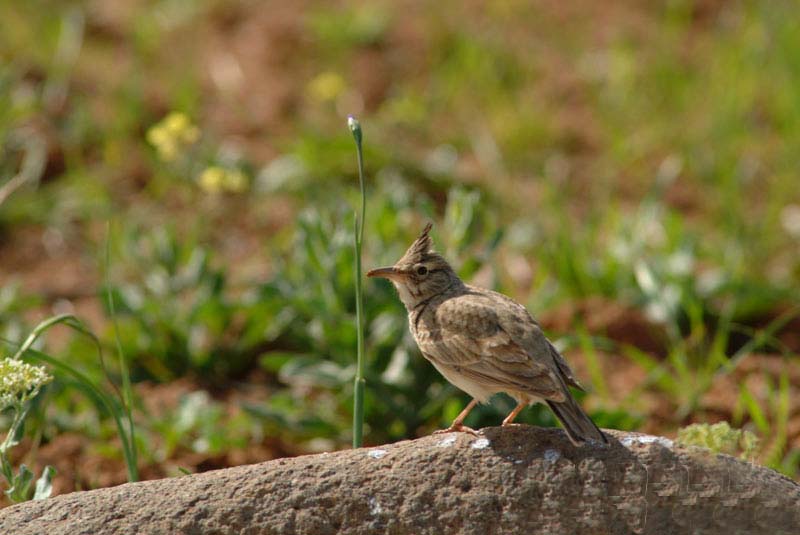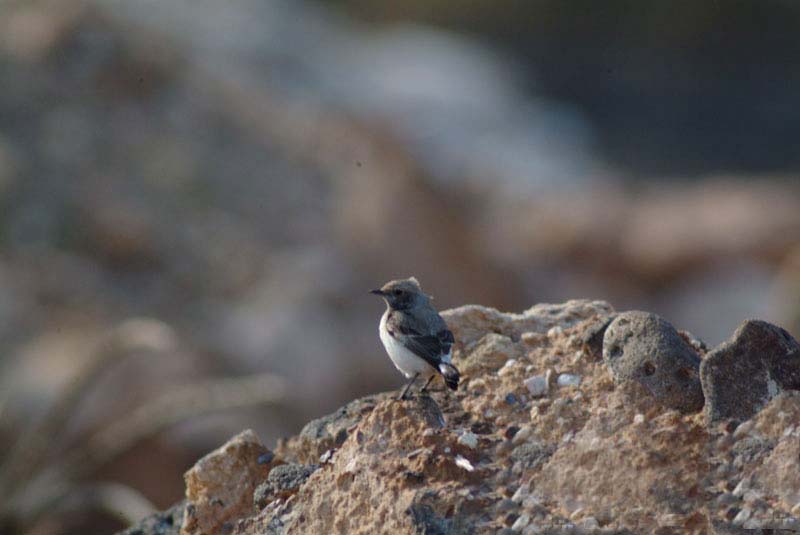 Soon we will be able to arrange visits to the Royal Botanical Garden, located north of Amman, with over 400m of elevation change, and recreated habitats from all over Jordan.

The richness of plant species will also be a great boon to bird-watchers! Check our website for breaking news on Jordan's first botanical garden.
There are an increasing number of books available on the flora and fauna - and specifically on the birds - of Jordan and the eastern Mediterranean, some of which are available only in Jordan.

If you contact us ahead of time we will do our best to have them ready for you, to consult on your bird-watching tour.
Programed & Designed by Gogies.net